If it is an emergency or you are in immediate danger please call
9-1-1
or present at your nearest hospital.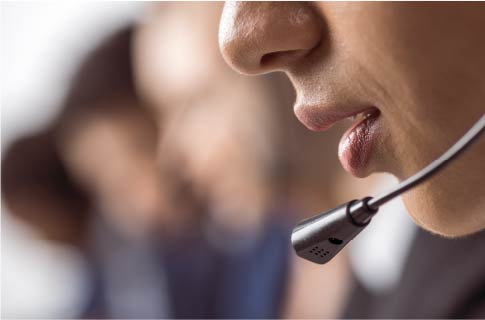 Mobile Crisis Service is open to all individuals and is a service without fees. The caller defines his/her need sometimes with the assistance of the crisis worker. Crisis Workers then respond accordingly, based on assessment of risk. Individuals and families may call for direct or indirect help for their loved ones with other challenges, such as Fetal Alcohol Spectrum Disorder, Acquired Brain Injury, physical disabilities, and mental health problems.
HealthLine is a free confidential, 24-hour health information and support telephone line.
When you call 811, a licensed healthcare professional will give you options and information to help you with health-related questions or concerns. You will be able to discuss your concerns in a safe, caring, and confidential manner.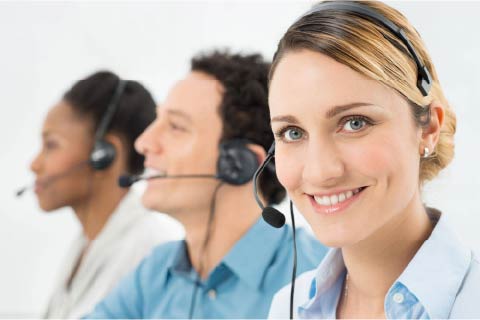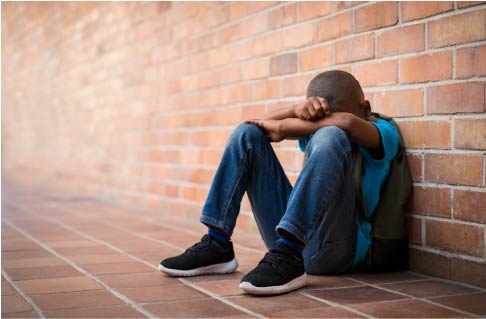 or Text CONNECT to 686868
Kids Help Phone is always there for you. No matter what you want to talk about, they are there to listen.
No judgment, totally private, 24/7.