Domestic Violence Services
Intakes are ongoing and client will be contacted within the same day by the crisis worker. Complete intake by calling 
306-682-4135
or complete the intake form. Service providers, complete the referral form.
The Domestic Violence program focuses on support for individuals who have experienced or are at risk of experiencing interpersonal violence in their lives. This may include domestic violence between partners or family violence that is impacting the entire family unit. Clients will work with a dedicated crisis worker to work towards increasing their physical and emotional safety.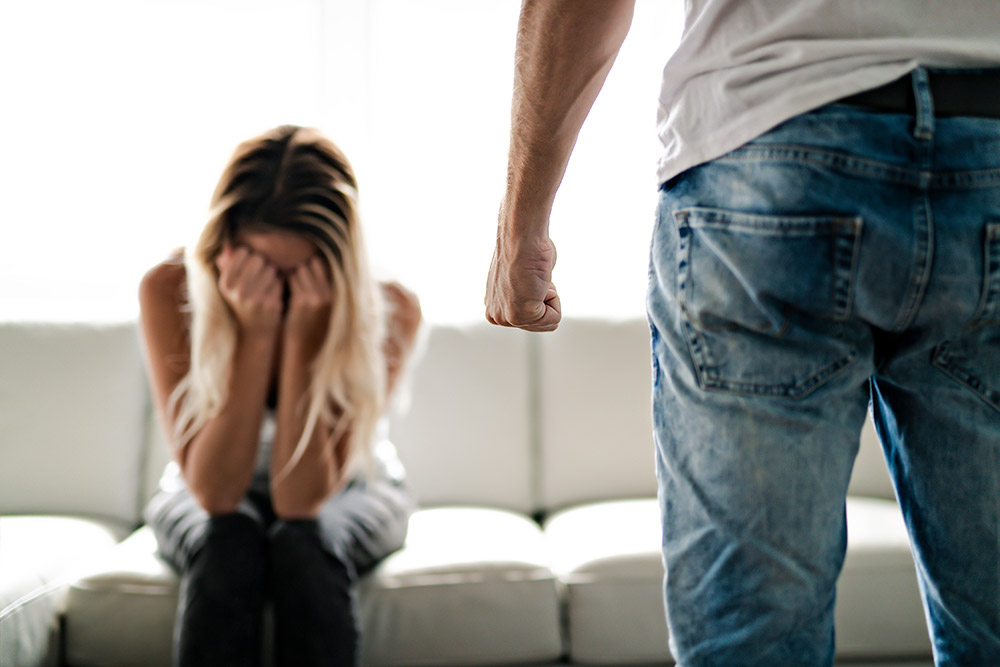 Services are available in office or in the individuals home or community. Assistance to leave domestic violence is always available 24/7 and includes transportation to safe shelter.
Are you interested in a Women's Domestic Violence Support Group?
This is a safe place to find support, comfort, and encouragement for women survivors and victims to share their experiences.
You will not receive a confirmation email once you submit your registration.