For more information on Rapid Access Counselling clinics, call 306-682-4135. To schedule your own appointment, follow the link below.
PARTNERS Family Services is holding Rapid Access Counselling clinics in partnership with Saskatchewan Health Authority. 
Children, youth, adults or couples may access counselling. Simply present at our clinic locations, and you will be able to see a qualified counsellor the same day. These sessions are a full counselling session, where you will have the opportunity to identify your primary concern, and what you hope to get out of the session. You will leave with something tangible to help you address your issues.
Additionally, you may receive referrals to community or health if needed, or be referred to an ongoing counsellor within our agency.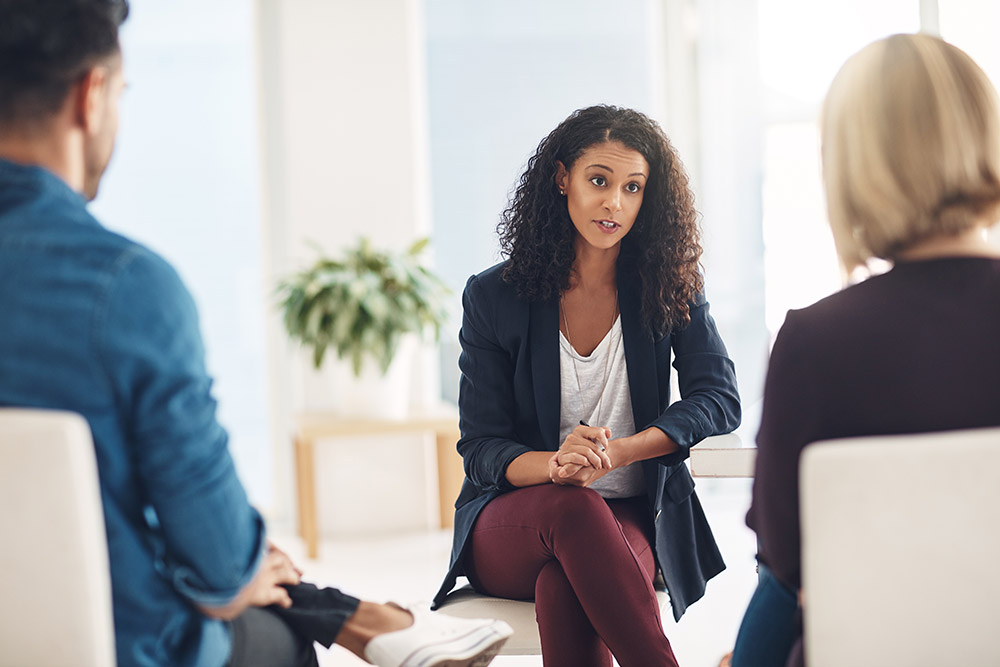 Wednesday's starting at 9:00am and last appointment is at 3:00pm
On-site or remote options available
When you arrive to attend On-site Counselling in Wynyard, you will need to phone the clinic number 306-554-3363 and ask if a counsellor is available at that time. If available, the counsellor will meet you at the front door and you will be asked screening questions upon entry, temperature will be taken and hands sanitized. Masks are required upon entry. Intake forms will be filled out at the beginning of the session with the counsellor. If a counsellor is not available when you arrive, advise the office staff over the phone if you will be waiting in your vehicle or coming back at a later time. If you choose to wait in your vehicle, please leave a phone number for the counsellor to contact you when they become available. If you choose to come back at a later time, be mindful that the counsellor may be unavailable at that time as well.
Tuesdays and Thursdays starting at 9:00am and last appointment is at 3:00pm.
Remote Counselling is available Tuesday's, Wednesday's and Thursday's from 9am – 4pm
Remote Counselling is available Tuesday's, Wednesday's and Thursday's from 9am – 4pm
Remote Counselling is available Tuesday's, Wednesday's and Thursday's from 9am – 4pm