Children Exposed to Violence (CEV)
Children Exposed to Violence group programs run approximately 4 times per year. To register for the next group program, use the link below.
*Priority for services given to children on an active investigation of ongoing child protection caseload.
This therapeutic group and individual programming focuses on working with children 7 to 14 years of age who have been exposed to interpersonal violence. This may include exposure to family violence (including domestic disharmony, physical violence, verbal violence, etc), dating or peer violence, bullying, etc.
Children may be referred to programming via: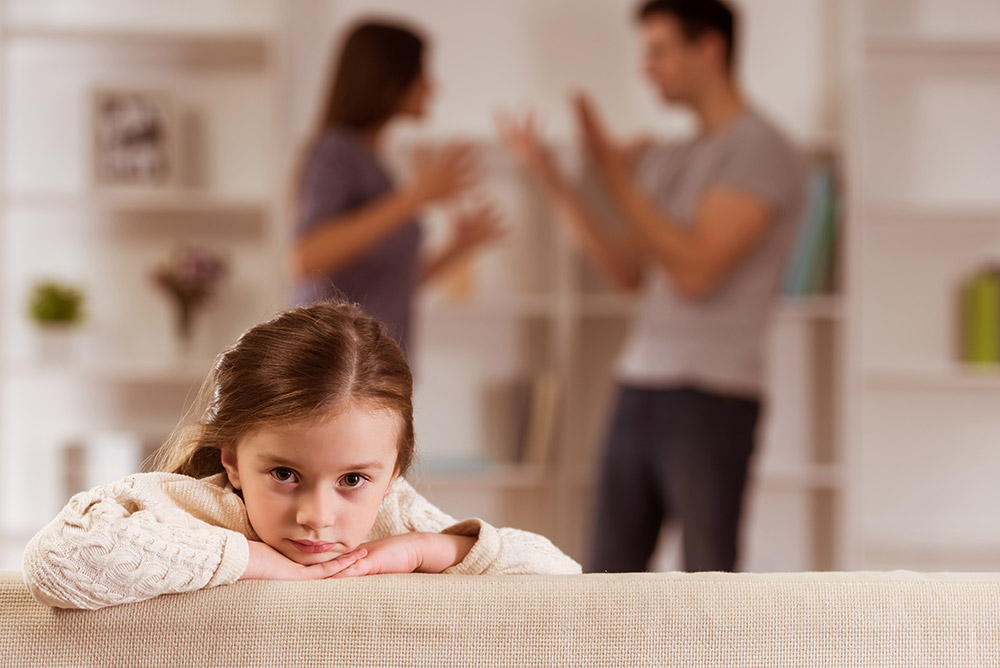 What the Program Focuses On
Group participants who may require additional support may then be referred to individual Children Exposed to Violence counselling services or referred to a mental health clinician if required.
For Participants Under 18
Parents of all participants under 18 in either group or individual programming will be required to attend a 2 hour information session on the impacts of family violence on children and family units. This information session will focus on exploring the cycle of violence; the emotional, physical, mental and social impacts of family violence on children and youth; and parental responsibility to protect children from domestic violence.